Our 102 rooms and suites are graciously tailored to fit the demands of modern city travel. We layer in the thoughtful extras like Shanghai Tang bath amenities, walk-in showers, Hansgrohe shower heads, wood floors and custom Soundfreaq Sound Rise for a unique hotel experience you won't find anywhere else.
Our seven themed suites will take you on a trip to international destinations such as China, India, Bali, London, Fiji, Arabia & Morocco. You will be embraced by the colors, textures, fabrics, beautiful objects and artwork of each country that surround during your stay giving you a flavor of the place.
Inspired by an African Safari, the penthouse is designed with wild, bold prints that make use of animal and tribal patterns. Bespoke objects, carvings and masks help create a stylish and adventurous feel giving one a taste of travels through Africa.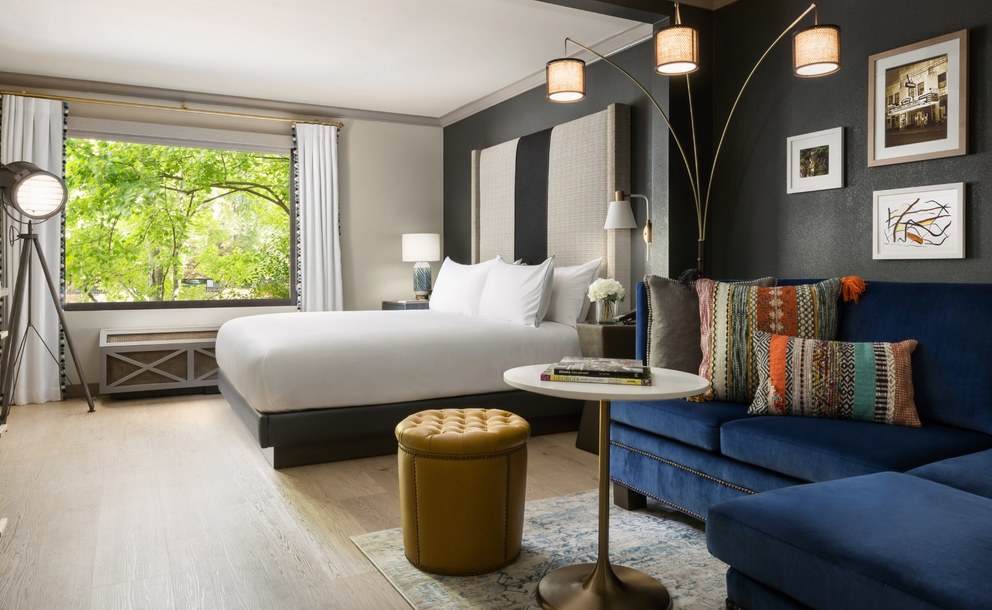 King Bedroom
Spread out in 330 sq. ft. of living space and enjoy the thoughtful detailing of the intimate King room, with wood floors, Egyptian cotton sheets and a mix of vintage and modern touches throughout.
Book Now
More Details
Double Queen Bedroom
Intended for workmates, families or friend getaways, this handsomely appointed 330 sq. ft. room is outfitted with two queen double beds, a deluxe walk-in shower, Egyptian cotton linens, wood floors and original artwork.
Book Now
More Details
Dragon Suite, China
Our China Suite brings to life the story of the Dragon. Dragons are often used as symbols of imperial power in Chinese culture.
Book Now
More Details
London Hip Suite, UK
Let our London Suite at The Burgess Hotel immerse you in the Pop Art movement. Emerging in the UK during the 1950s, Pop Art was a colorful art movement that took inspiration from popular and commercial culture. The artwork and Queen Elizabeth II wall covering in this suite, pays homage to that movement.
Book Now
More Details
Arabian Nights Suite, Arabia
Arabia is the peninsular region that includes offshore islands, located in the extreme southwestern corner of Asia.
Book Now
More Details
Maharaja Suite, India
Maharaja is the Sanskrit word for "great ruler", or "great king". You will feel like royalty in this beautiful suite.
Book Now
More Details
Casablanca Suite, Morocco
Morocco may be one of the oldest recognized countries in Africa, with its first declaration of sovereignty dating back to the year 788. It is also known for its fragrant cuisine and delicious mint tea.
Book Now
More Details
Balinese Suite, Indonesia
Bali is a province of Indonesia and offers one of the best tropical paradises with its beautiful white sand beaches.
Book Now
More Details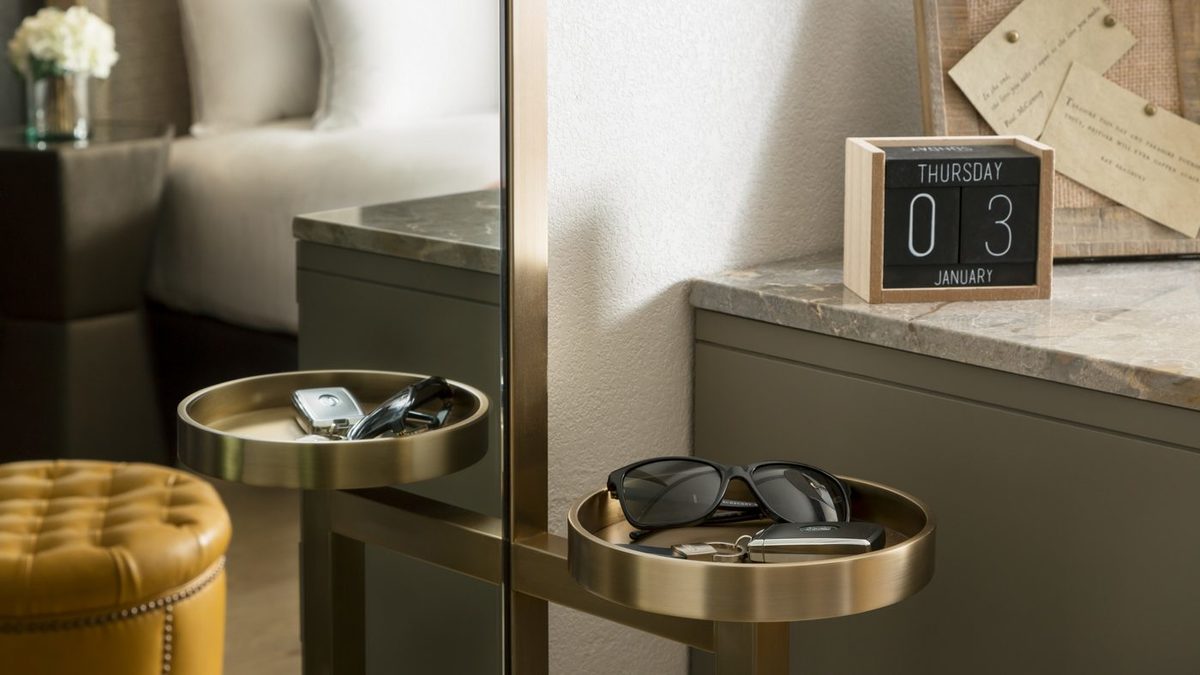 Our rooms and suites are outfitted with a mix of modern and vintage touches, contemporary furnishings, and custom-designed details to ensure an extraordinary stay.